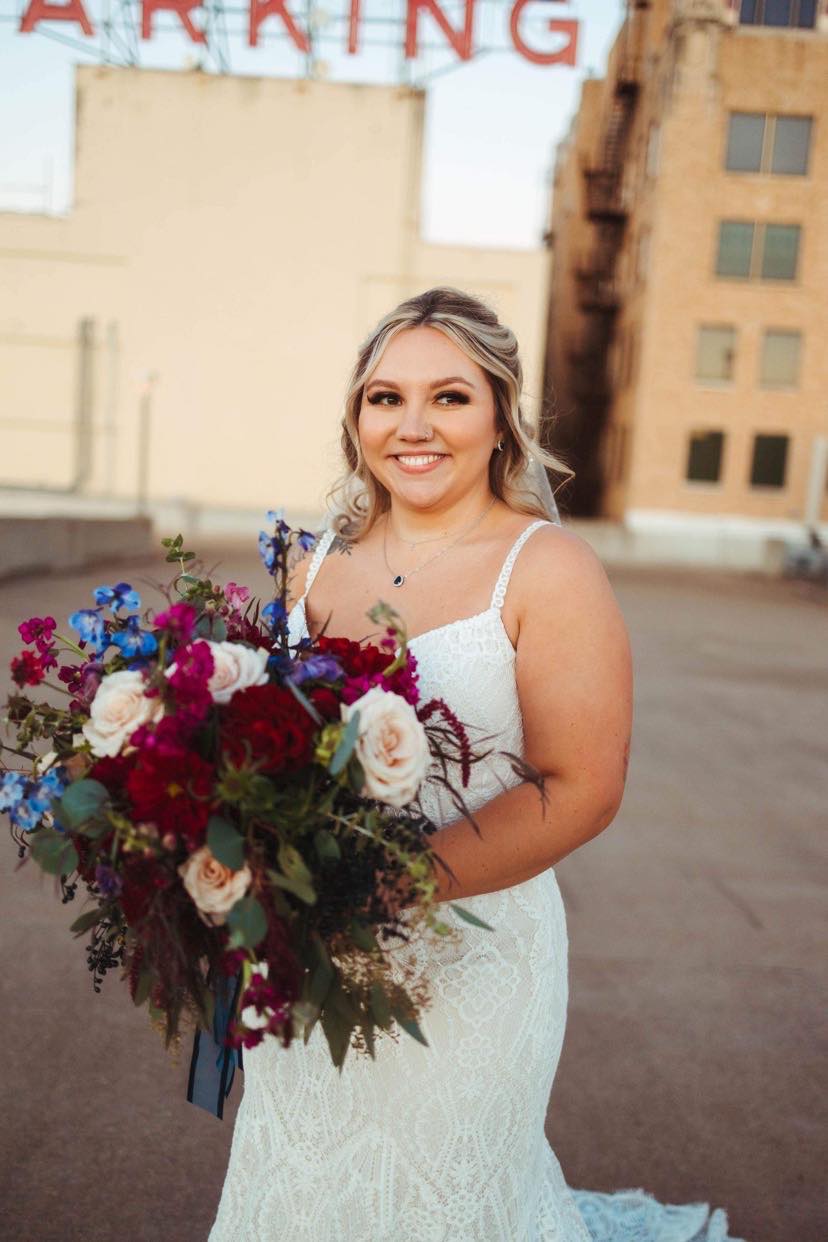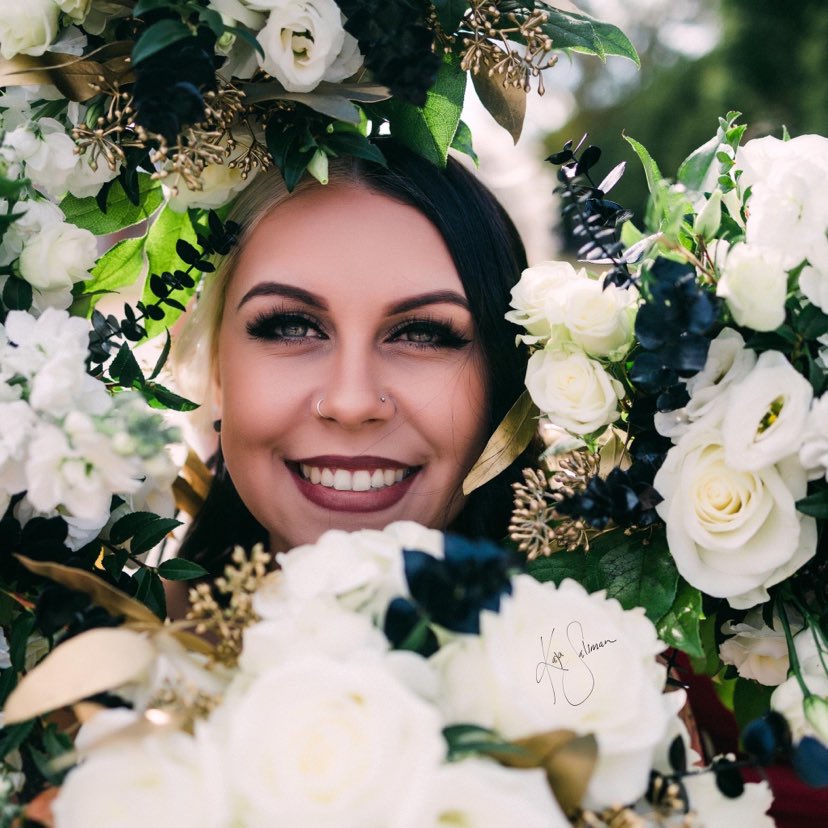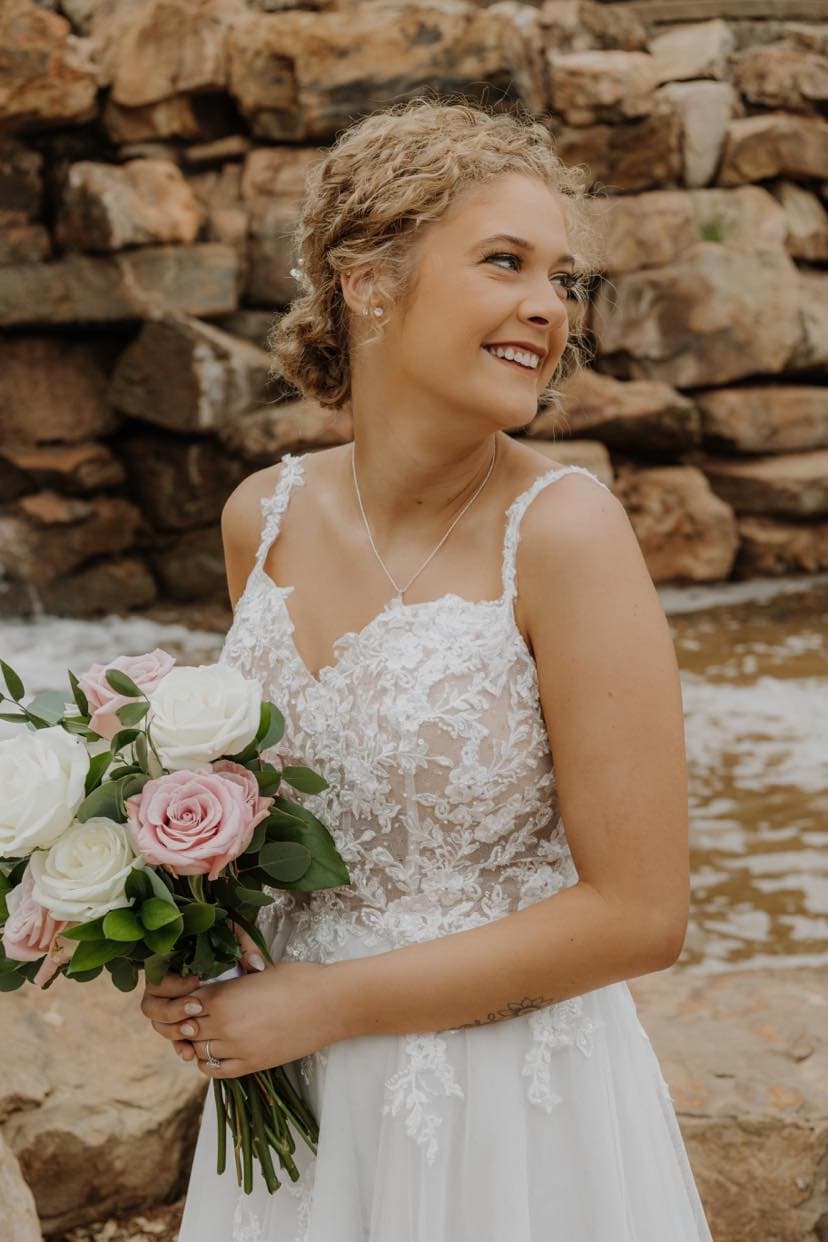 Testimonials
Lexi 11.13.2022
"Bebb's was so wonderful to work with for my wedding! I got my bridal bouquet and bouonnieres and every step of the way Taylor was so helpful and informative!! She was excited and that made me even more excited! She showed me lots of options and helped me make my jewel toned color palette come to life! I would have no idea where to start without their help! I couldn't have been happier with the way that everything turned out, everyone raved about how beautiful my bouquet turned out!! Forever thankful for Bebbs' amazing service."
Alyssa 10.15.2022
"I got married in October & when it came time to book a florist, I already knew who would exceed my expectations! The owners of Bebb's are such awesome, sweet people. Taylor was very informative during our consultation and very easy to work with. The flowers for my arch and bouquets were absolutley beautiul. 10/10 recommend if you need stunning flowers for any occasion!"
Kelsie 5/5/2022
"My wedding experience with Bebb's was nothing short of amazing! After a bad experience of consulting with another place in town, I decided to check with Bebb's and knew they were the place for me. I showed up with a Pinterest board and no idea of how to explain what I wanted, but somehow they made my dream flowers happen! My wedding day was of course hectic and I didn't get to pick up the flowers myself, but they still had my flowers there beautiful and waiting. Very courteous staff and beautiful artistry to match."